Because Every Child Deserves to Play Baseball!
Miracle League of Joliet Things to Know...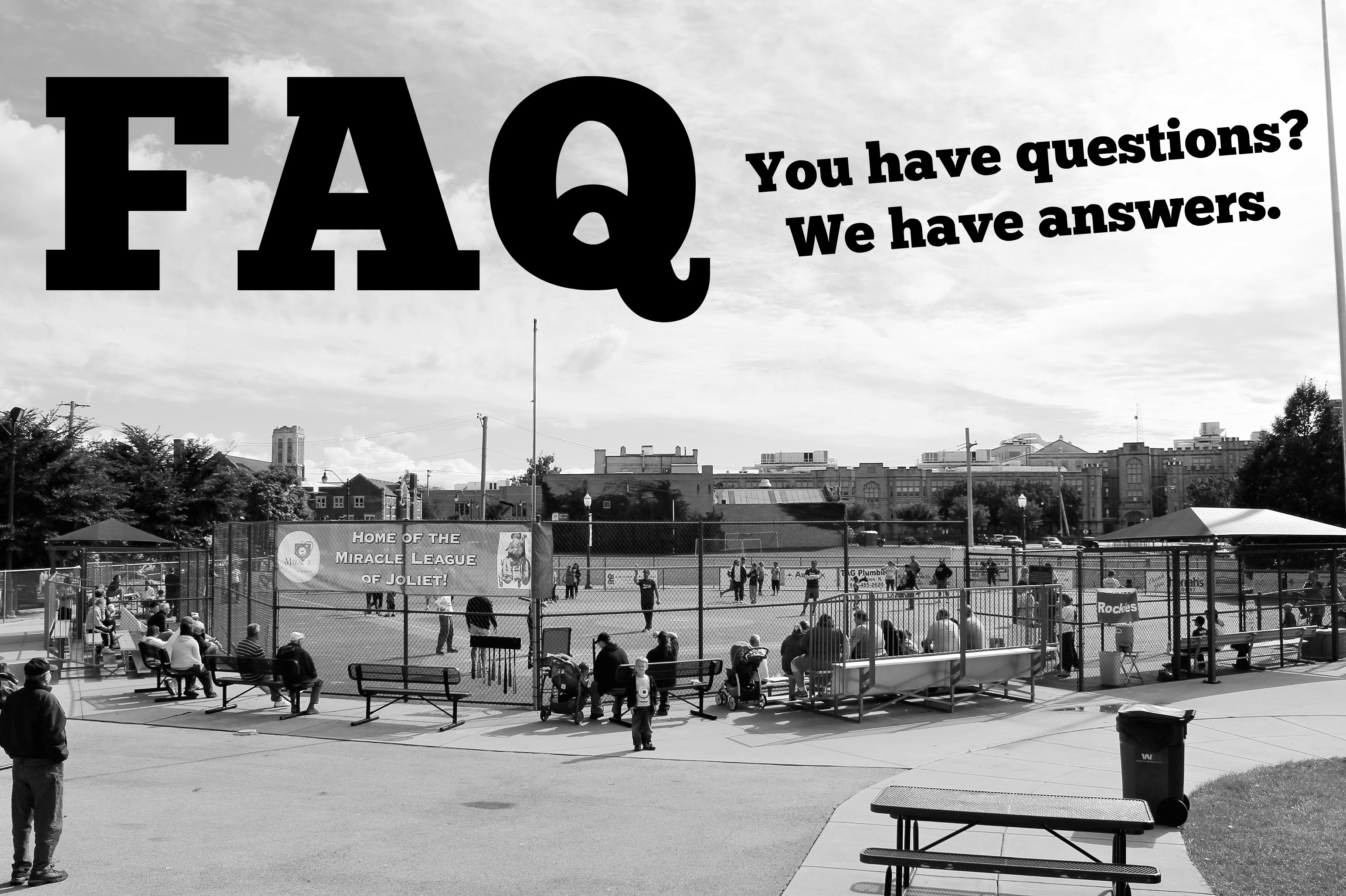 FAQ
Check out our most frequently asked questions.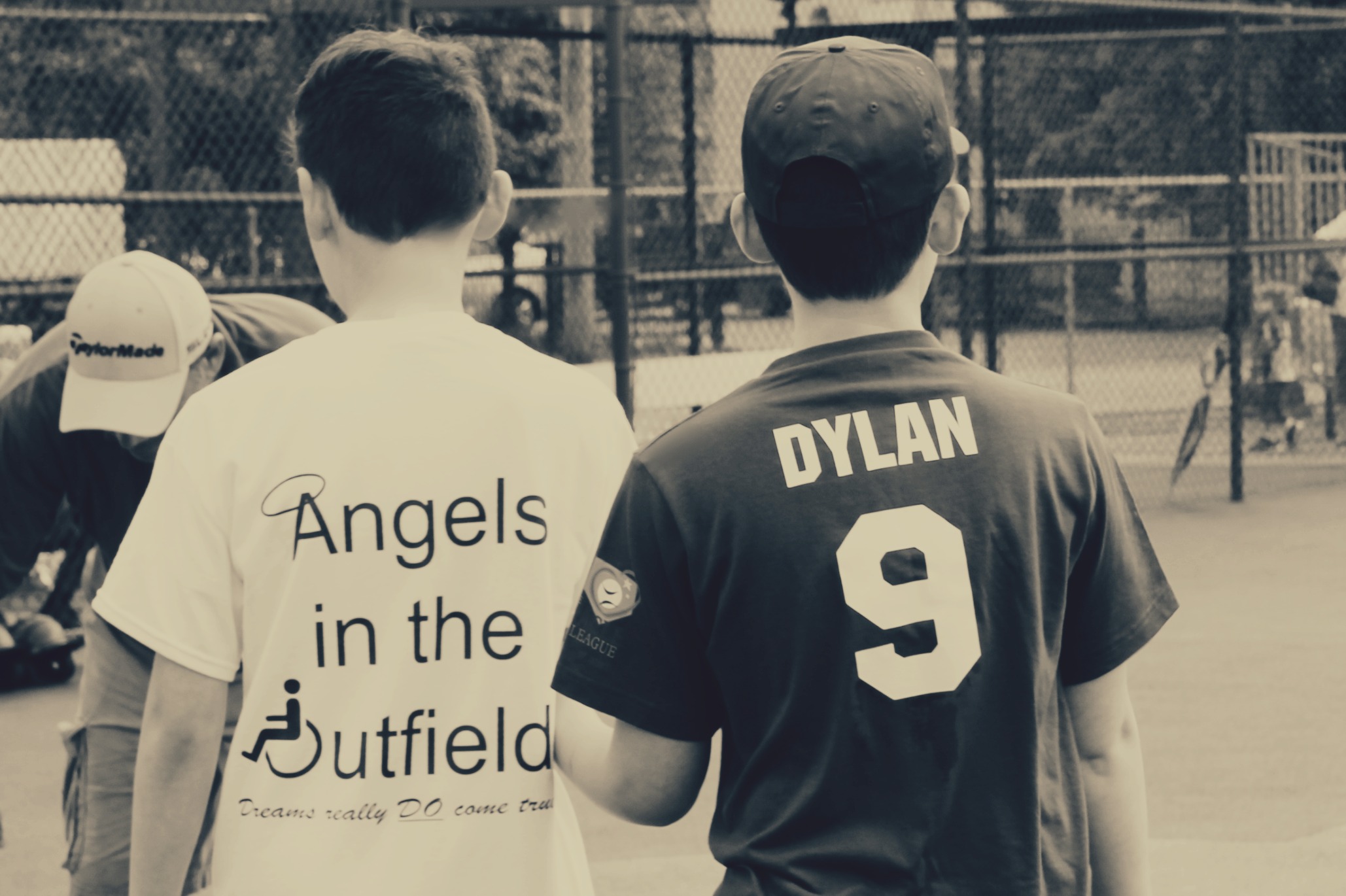 VOLUNTEERS NEEDED
We are always recruiting volunteers for the Miracle League of Joliet. We need approximately 200 volunteers each season. If you are interested in volunteering with The Miracle League of Joliet, please click on the volunteer tab for more information.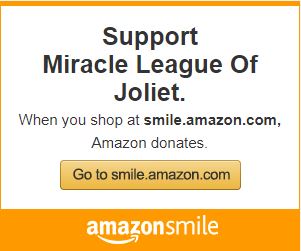 The Miracle League is now on Amazon Smile!
Our mission is to provide opportunities for children and young adults with disabilities to play Miracle League baseball, regardless of their abilities. We cannot change or cure the medical issues life has dealt our children with disabilities, what we can do is provide them with an opportunity to experience the joy and benefits which come from playing our national pastime-BASEBALL!!!