Because Every Child Deserves to Play Baseball!
Miracle League of Joliet Things to Know...
2016 Spring Season Dates
Opening Day for the 2016 Spring Season is on Saturday, May 14. Closing day is on Saturday, June 18th. (rain make up date is June 25th). The cost for the season is $45 which includes player jersey, hat, end of season award, and insurance coverage. Registration is now closed but we may have a few spots open.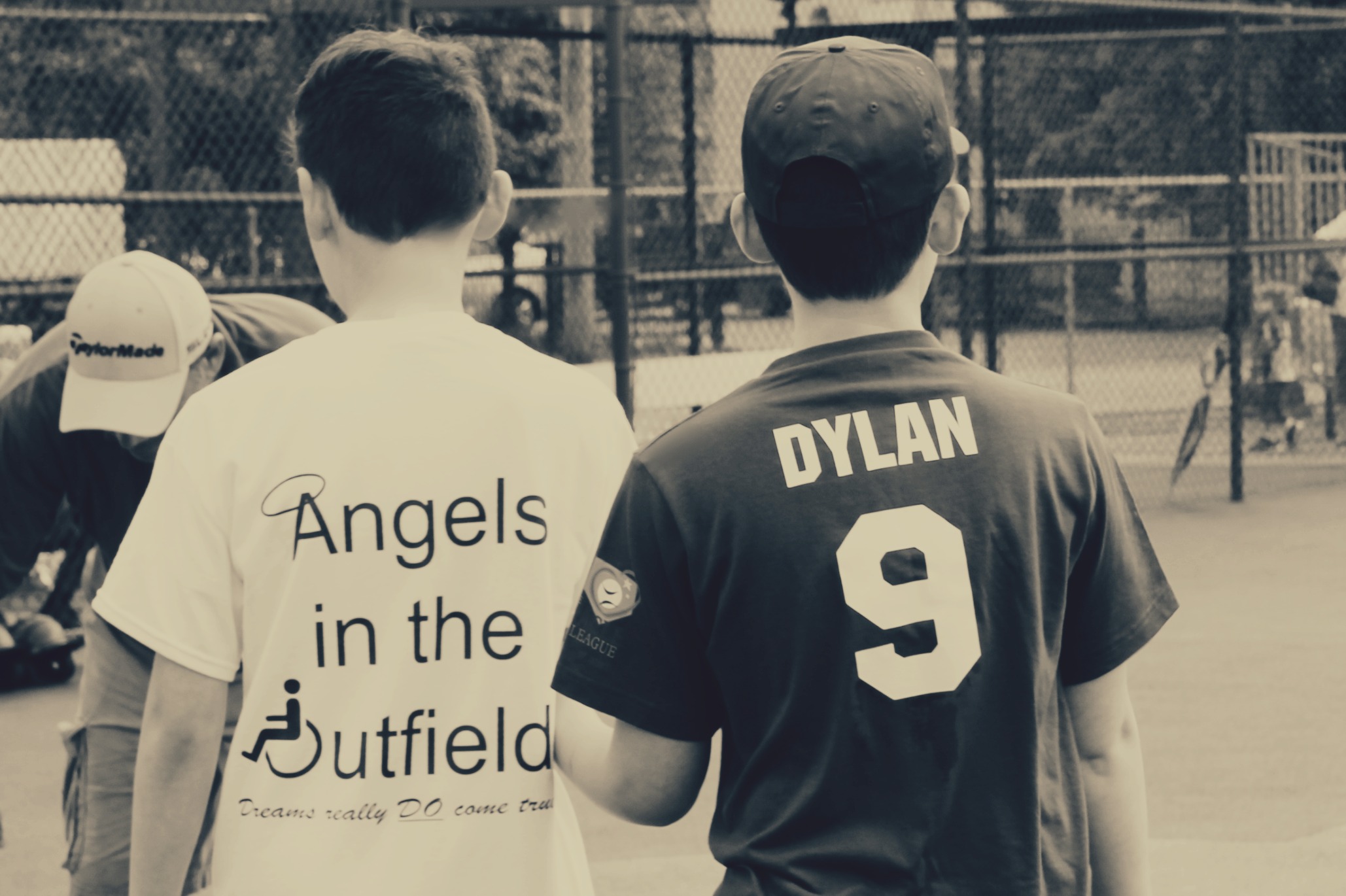 VOLUNTEERS NEEDED
We are always recruiting volunteers for the Miracle League of Joliet. We need approximately 200 volunteers each season. If you are interested in volunteering with The Miracle League of Joliet, please click on the volunteer tab for more information.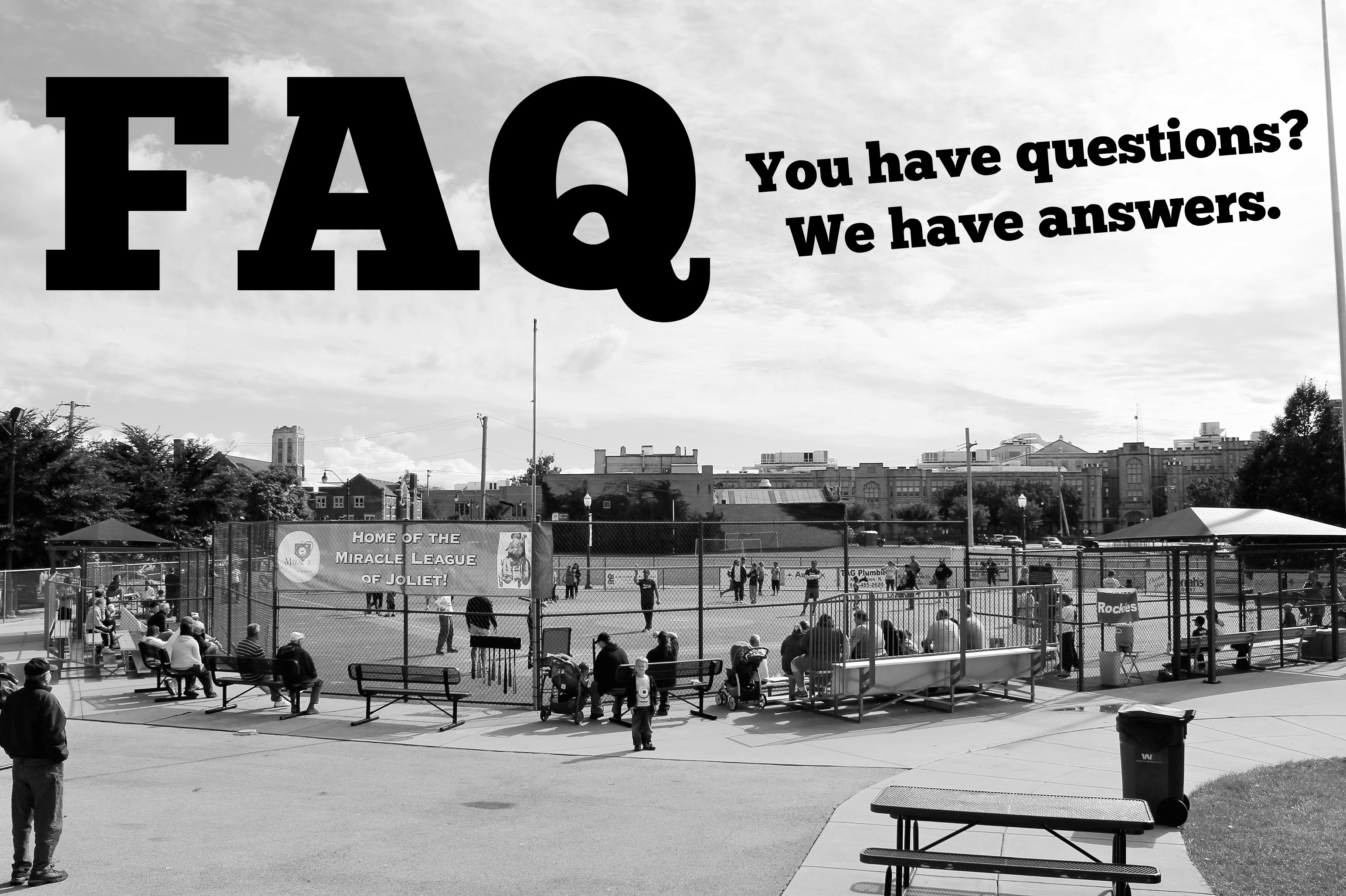 Click here to view our Frequently Asked Questions.
Our mission is to provide opportunities for children and young adults with disabilities to play Miracle League baseball, regardless of their abilities. We cannot change or cure the medical issues life has dealt our children with disabilities, what we can do is provide them with an opportunity to experience the joy and benefits which come from playing our national pastime-BASEBALL!!!